Mattuppetty
Mattupetty is located 13 km from Munnar, Idukki, Kerala, India. It is situated at a height of 1700 metres from the sea level. Mattupetty offers many mind blowing sights to great enjoyment for the visitors.
The Shola forests in and around Mattupetty are ideal for trekking and are habitat to a variety of species. Small steams and waterfalls which again adds more attraction to this monsoon destination.
Mattuppetty Dam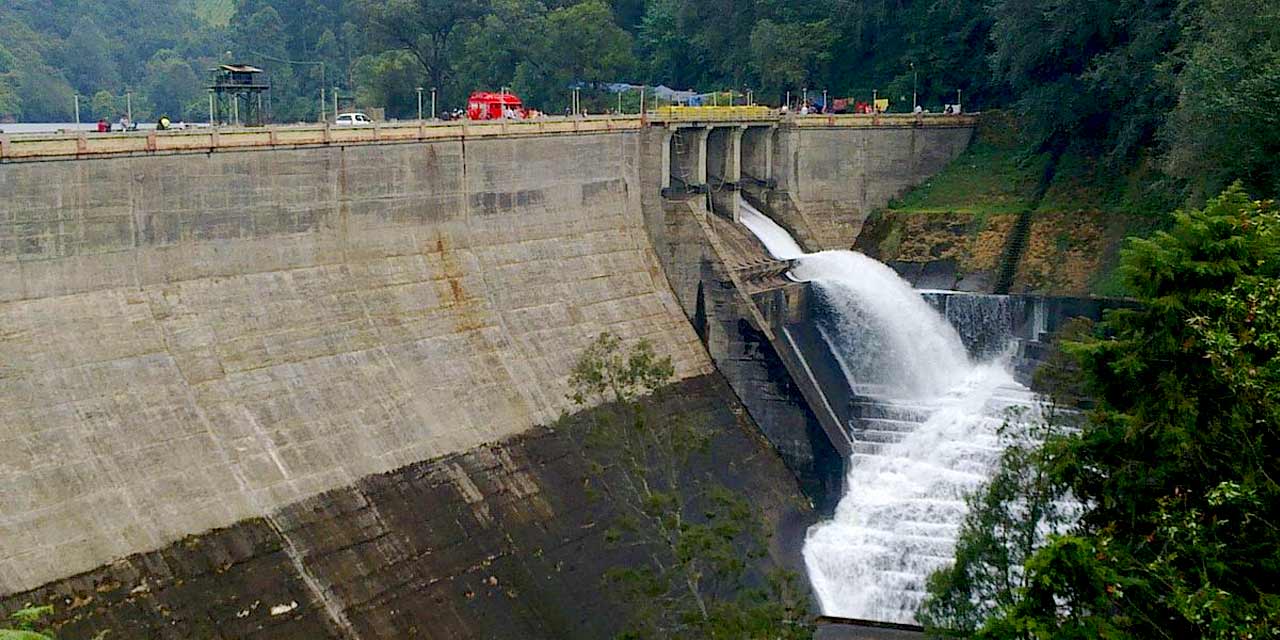 Mattuppetty dam
The main attractions in Mattupetty is the beautiful lake, and the Mattupetty Dam. Use the boating facility by the District Tourism Promotion Council (DTPC), Idukki in the Mattupetty Dam. Speed launch, slow speedboat and motorboats are available on hire here.
Nearby places of attraction
Kundala tea plantations
The Kundala Lake.
The dairy farm, run by the Indo-Swiss Livestock Project.
image courtesy keralatourism.travel
Nearest Railway station: Angamaly
Airport: Cochin International Airport
Distance about 108 km from Munnar.
*Beware these: Road and weather conditions may worse in rainy season. Take care,
Ok